Recombinant antibody discovery and development
Abbratech's technology allows us to make antibodies with a targeted precision not obtainable using any other available means.
Our focus is on 'precision antibodies.' We want to be able to derive antibodies to specific sites on an antigen at a nearly amino acid resolution. Regardless of target immunogenicity, tolerance, or modification. No longer should a discovery antibody be about 'what is a good epitope?'  It now becomes 'where do you want the antibody to bind.'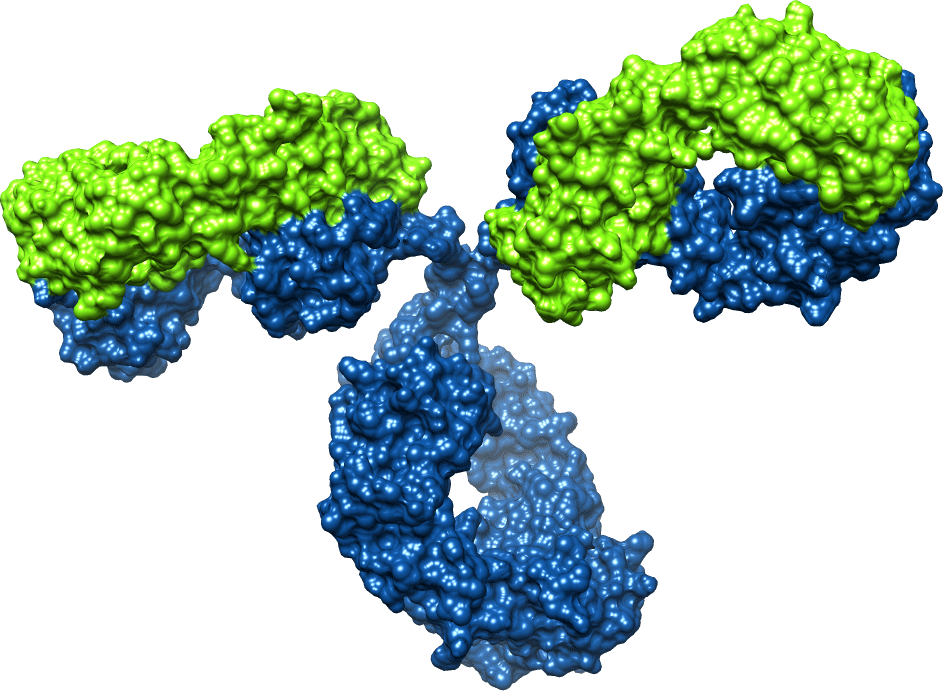 The company was founded in 2020 in Branford, Connecticut by a team of experienced and successful life science industry researchers. The company was formed to address the current problems in the antibody development paradigm; it is too slow and does not always result in consistent, renewable, and precise antibodies. Abbratech's EPIVOLVEsm technology provides a comprehensive custom recombinant antibody discovery and development services platform. Our service offerings include antigen and project design, recombinant antibody development, antibody optimization, and antibody production. Continued innovation is what we do.
The name is really a double entendre. With the first meaning being an acronym made up from what we work with, and where we are located: Antibodies (Ab) Branford (bra) Technologies (tech)….Abbratech.  But 'abra,' with only one 'b' in Aramaic also means 'it is created'. Something that we feel fits in with what we do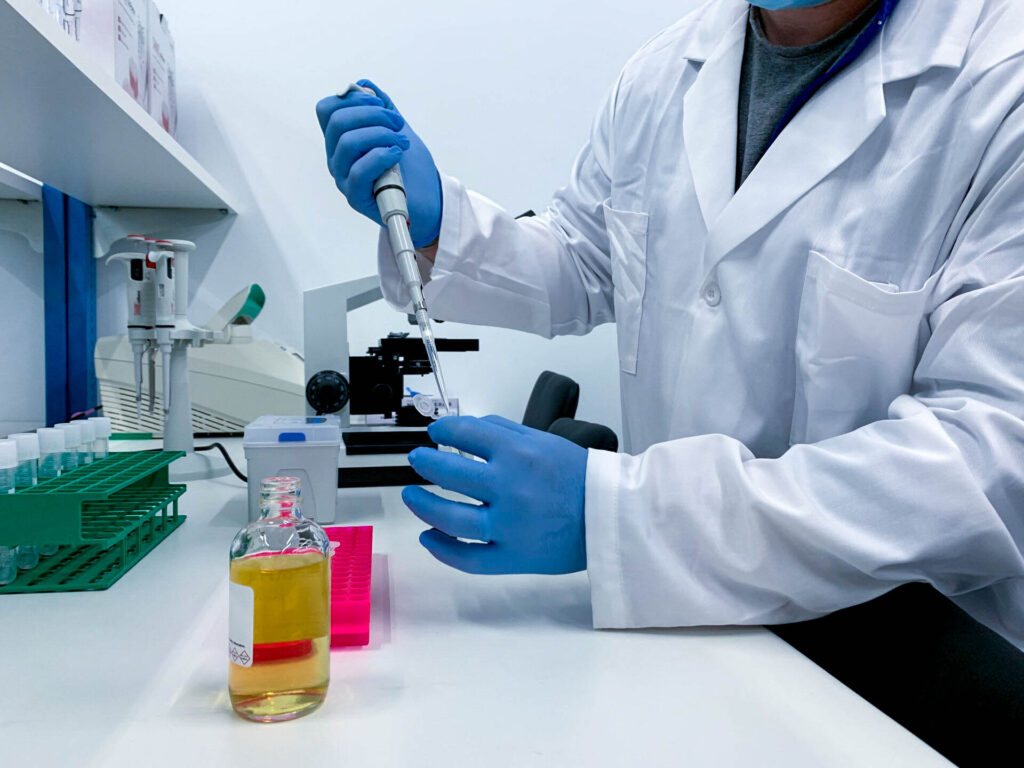 Antibodies are produced in the body as the part of the immune system that is able to target foreign invaders in a 'lock and key' mechanism.  Over the years, antibodies have been used by researchers and physicians to diagnose and combat disease.  Abbratech addresses the need in the research, pharmaceutical, and diagnostic markets for the isolation of affinity reagents against difficult targets.
Abbratech uses the best available in vivo and in vitro methods for antibody discovery. This includes both phage display and small animal B-cell cloning methods. Abbratech is applying knowledge gained from the past 15 years of human genome sequencing and antibody engineering to produce high affinity and highly specific recombinant antibodies. Abbratech's EPIVOLVEsm technology allows us to make antibodies with a targeted precision not obtainable using any other available means.
"Our team is composed of a group of scientists with years of antibody engineering experience. We have developed methods for phage display, immunorepertoire analysis and B cell cloning. Our experience, combined with a desire to tackle some of the more difficult antigen targets is what will make us successful."
- CEO & Founder, Michael P Weiner, Ph.D.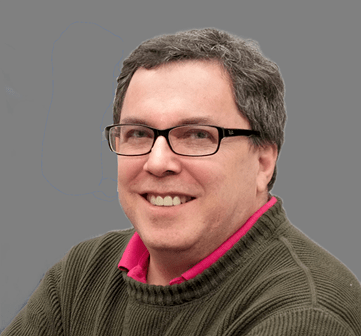 Founder & CEOMichael P Weiner, Ph.D.
Dr. Weiner is a serial scientific entrepreneur and the Founder of Abbratech Inc.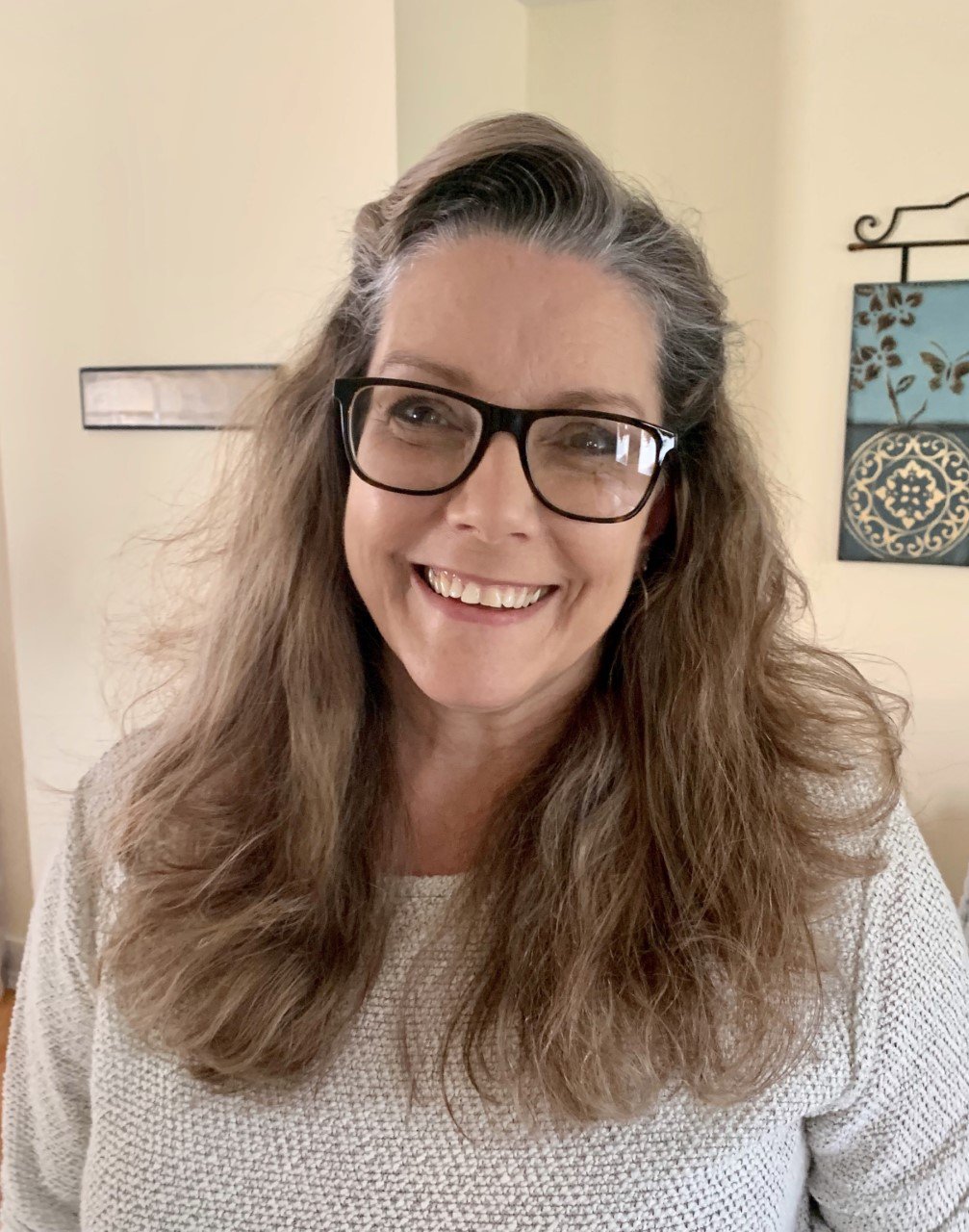 Executive Director
Linda Stevens
Linda has over 20 years of Biotech experience from earliest of stages of startup to mergers and acquisitions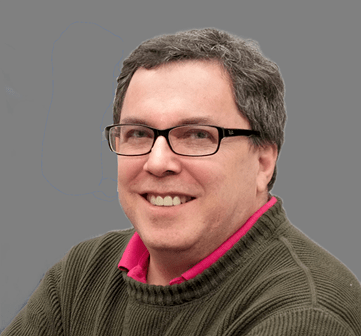 Founder & CEOMichael P Weiner, Ph.D.
Dr. Weiner is a serial scientific entrepreneur and the Founder of Abbratech Inc.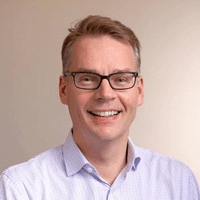 Board of Directors MemberMichael Egholm, Ph.D.
Dr. Egholm brings more than 27 years of proven leadership in developing and commercializing innovative technologies.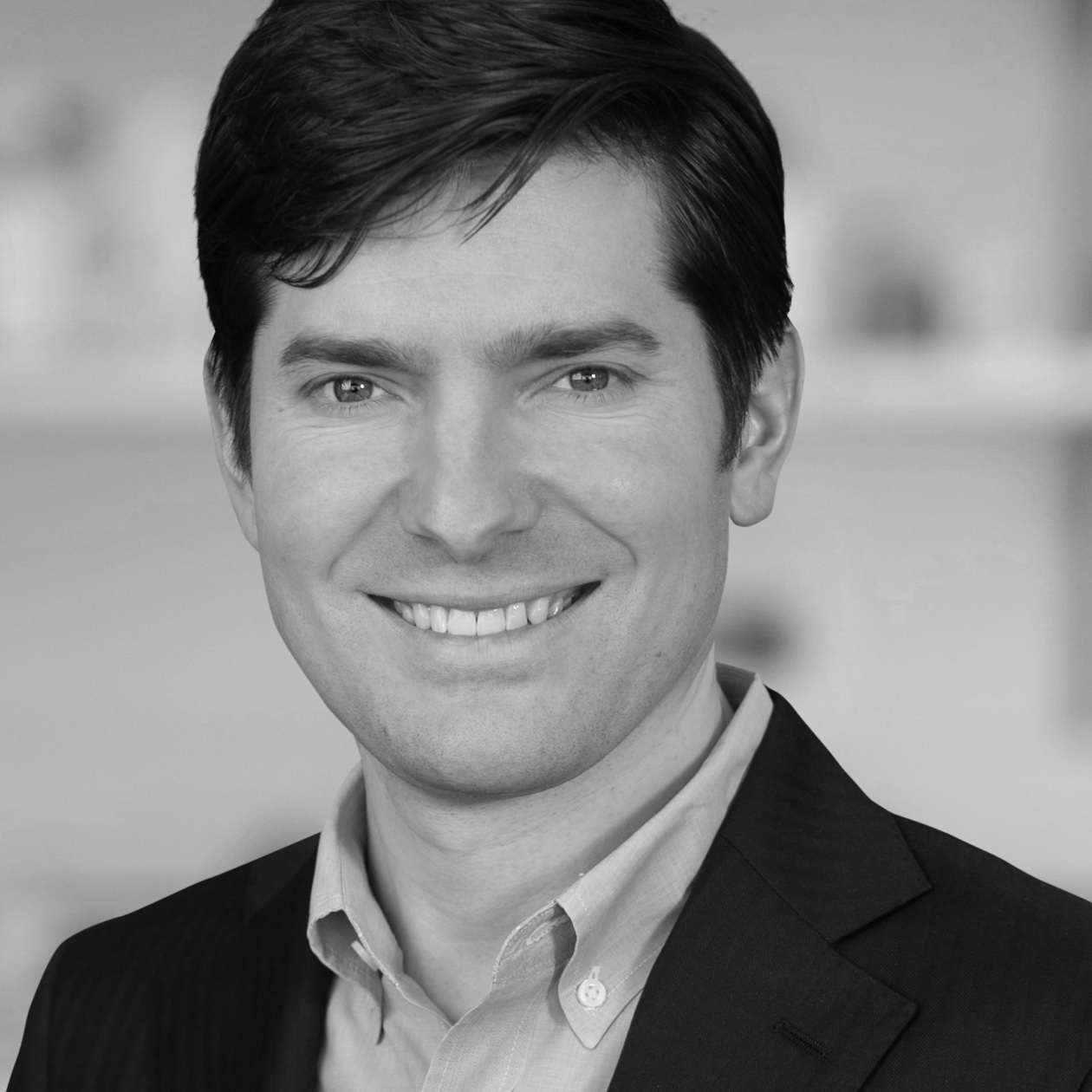 Board of Directors MemberSean Mackay
Sean Mackay co-founded and leads IsoPlexis as CEO. IsoPlexis' mission is to provide widely accessible cellular proteomics to speed personalized, curative medicines.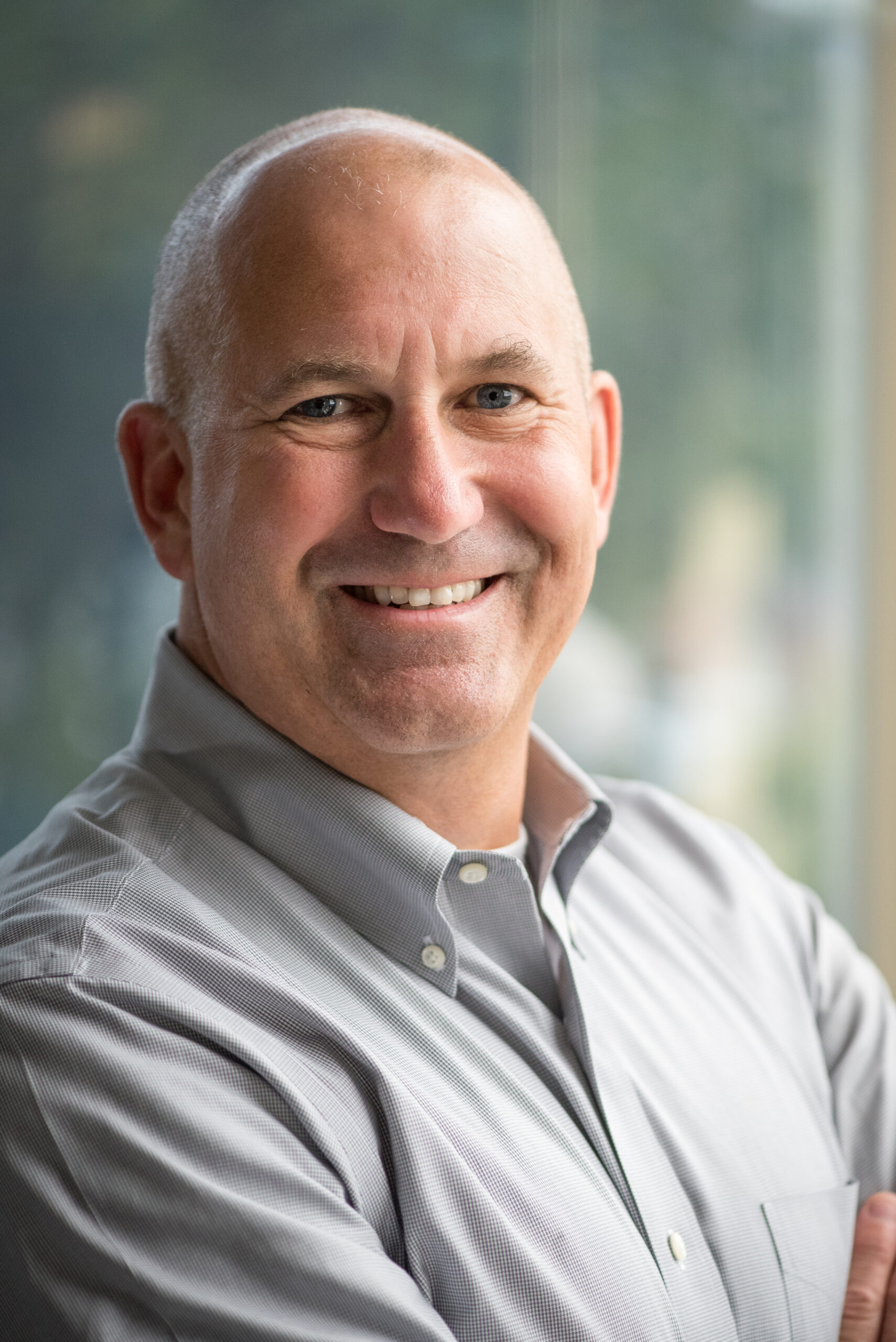 Board of Directors MemberSean Cassidy
Mr. Cassidy is the Chief Financial Officer of Arvinas with over 20 years of experience in the life sciences industry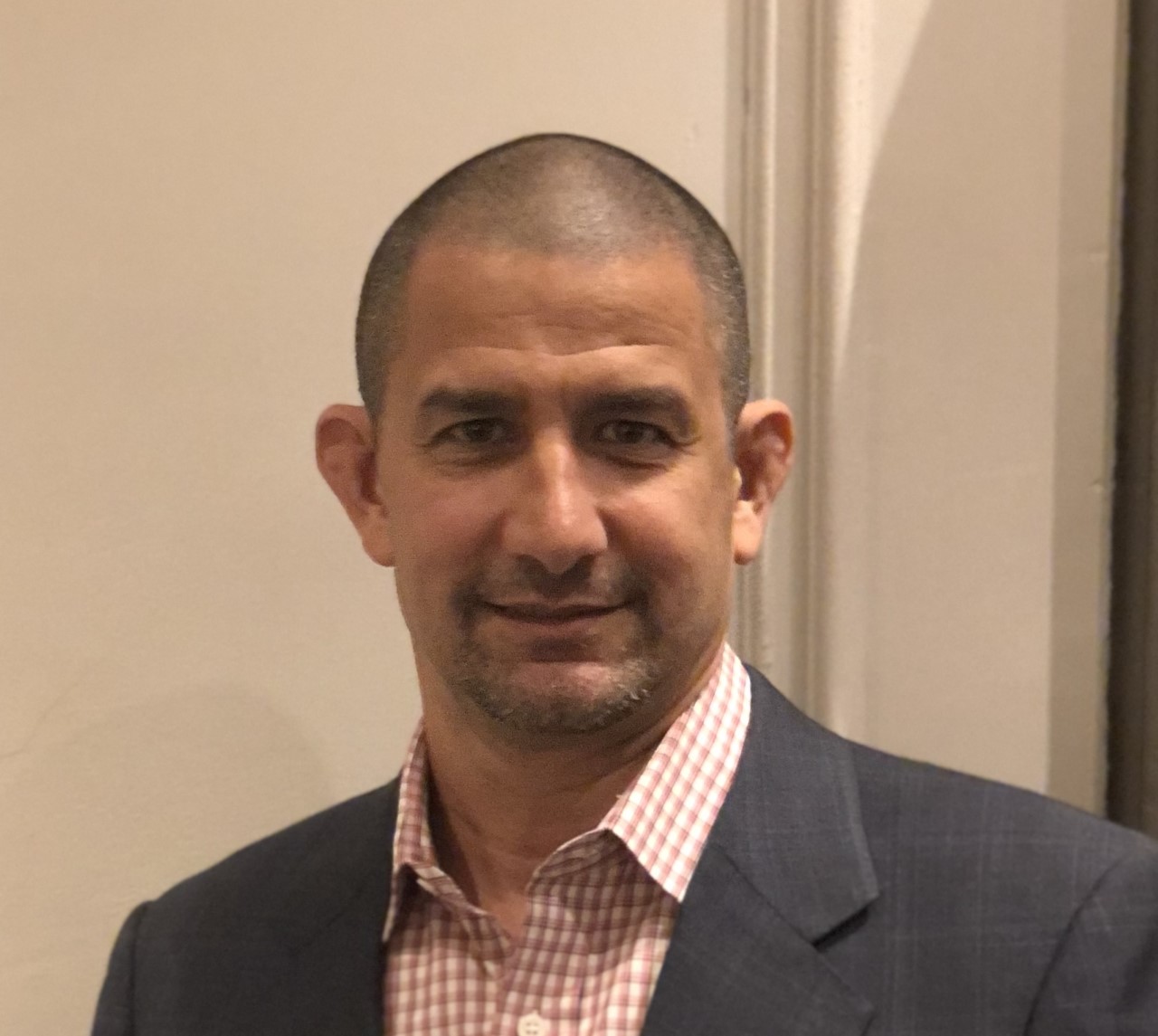 Board of Directors MemberKenan Turnacioglu, Ph.D.
Dr. Turnacioglu is currently Chairperson of PaigeAI, a machine learning Pathology company spun out of Memorial Sloan Kettering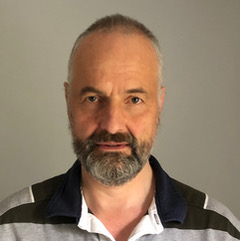 Medical Advisory BoardJohn Hastewell, DPhil
John Hastewell served in many roles in his nearly 30 years at Novartis.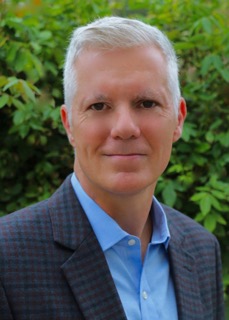 Medical Advisory BoardRobert Hollingsworth, Ph.D.
Dr. Hollingsworth is the Chief Scientific Officer at Shoreline Biosciences.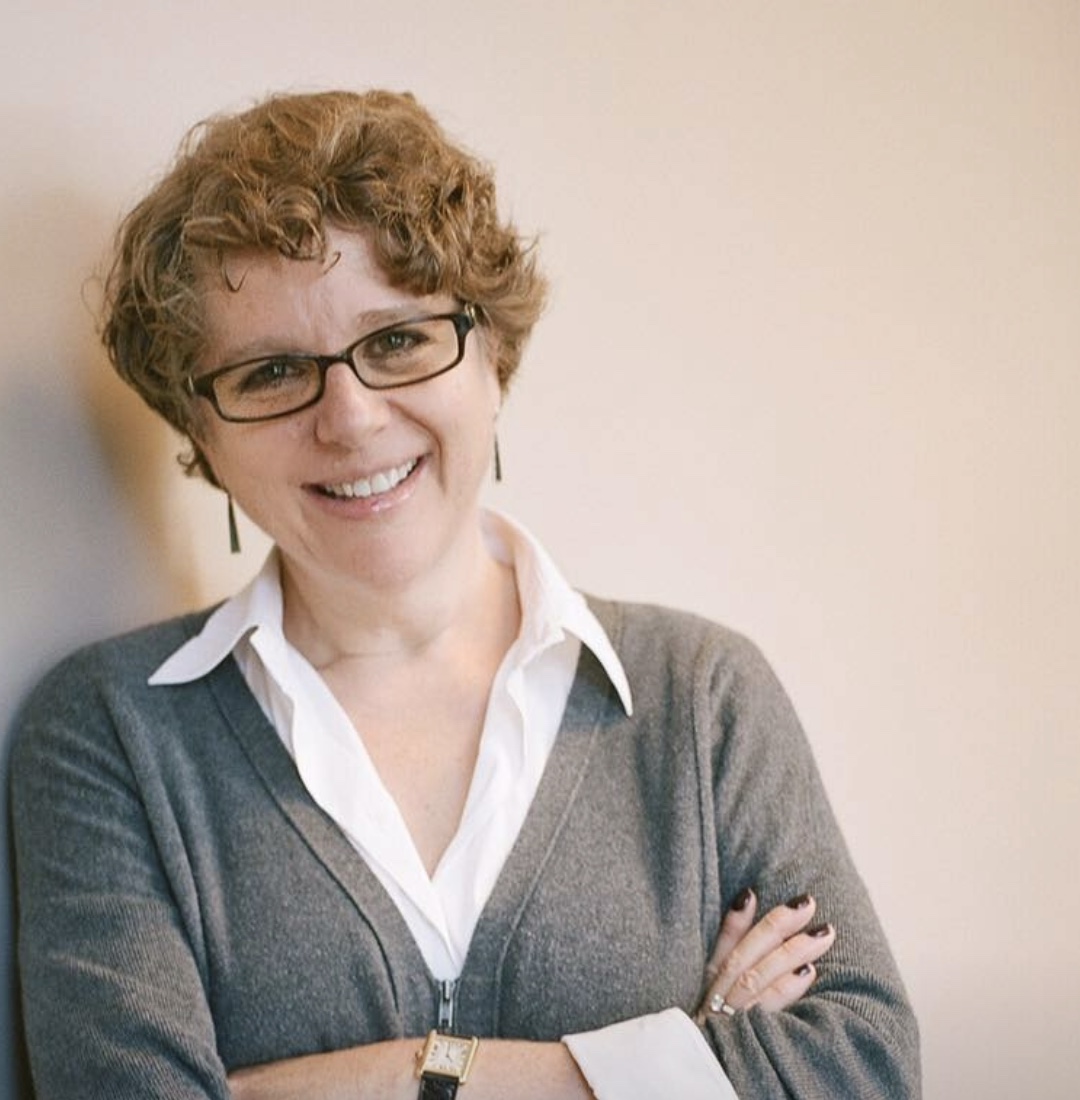 Medical Advisory BoardRachel Humphrey, M.D
Dr. Humphrey is the President and CEO of an Immuno-oncology start-up.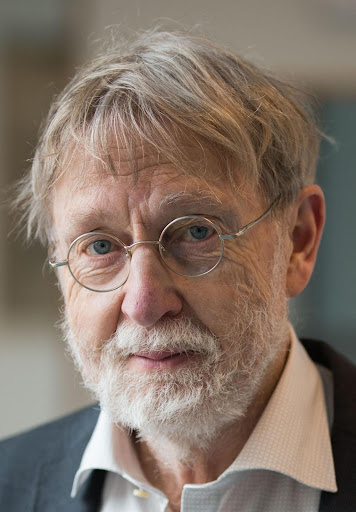 Medical Advisory BoardUlf Landegren, M.D., Ph.D
Ulf Landegren received his MD and PhD in Uppsala, Sweden, before spending five years at California Institute of Technology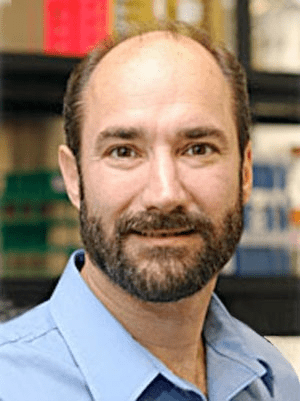 Technical Advisory BoardMichael P. Snyder, Ph.D.
Michael Snyder is the Stanford Ascherman Professor, Chair of Genetics, and Director of the Center of Genomics and Personalized Medicine.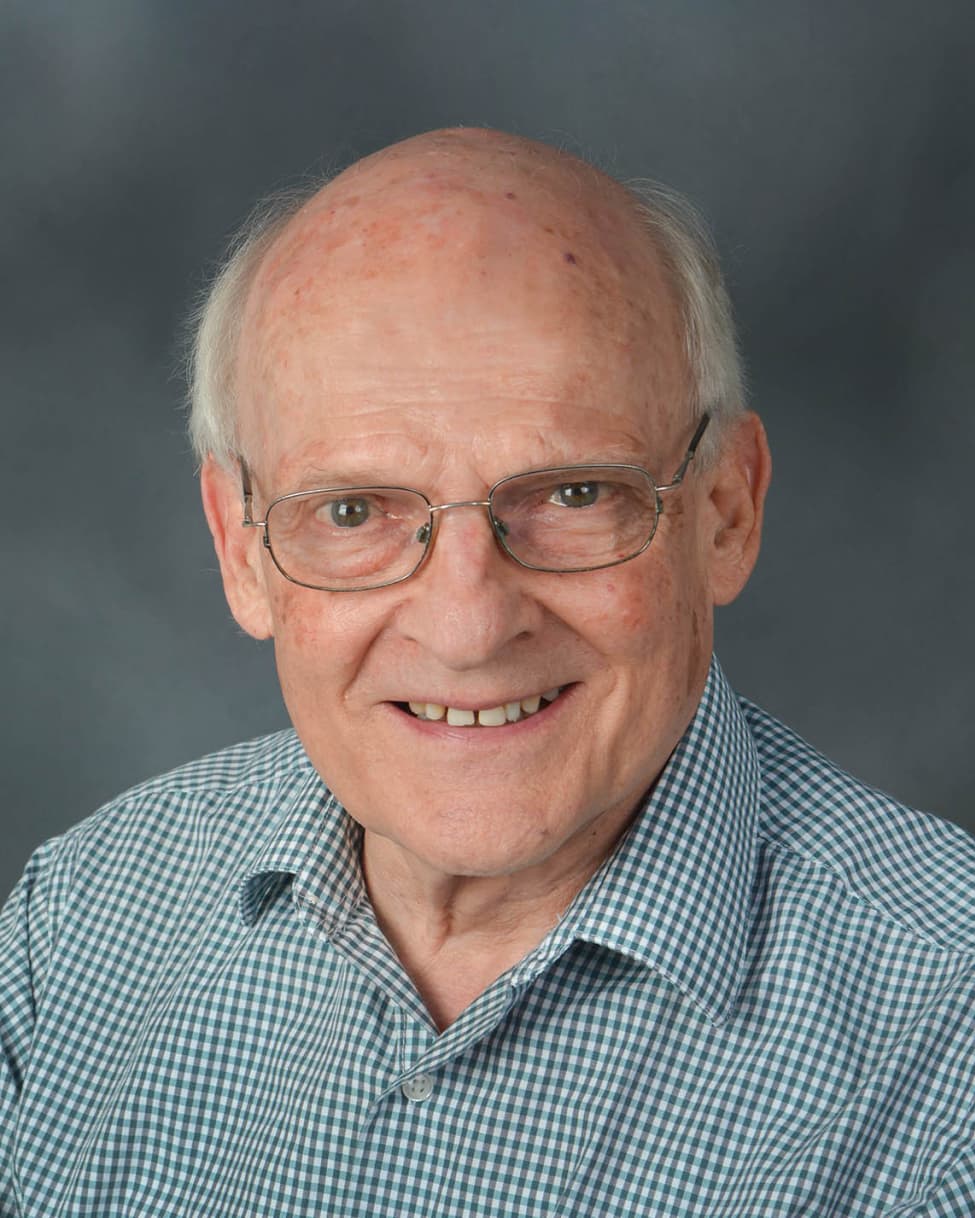 Technical Advisory BoardDieter Söll, Ph.D.
Dieter Gerhard Söll is a Sterling Professor of Molecular Biophysics and Biochemistry and Chemistry at the Yale University.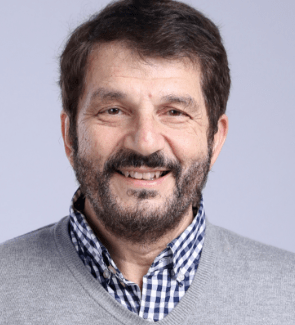 Technical Advisory BoardDavid Weitz, Ph.D.
David A. Weitz is the Mallinckrodt Professor of Physics and Applied Physics at Harvard University.